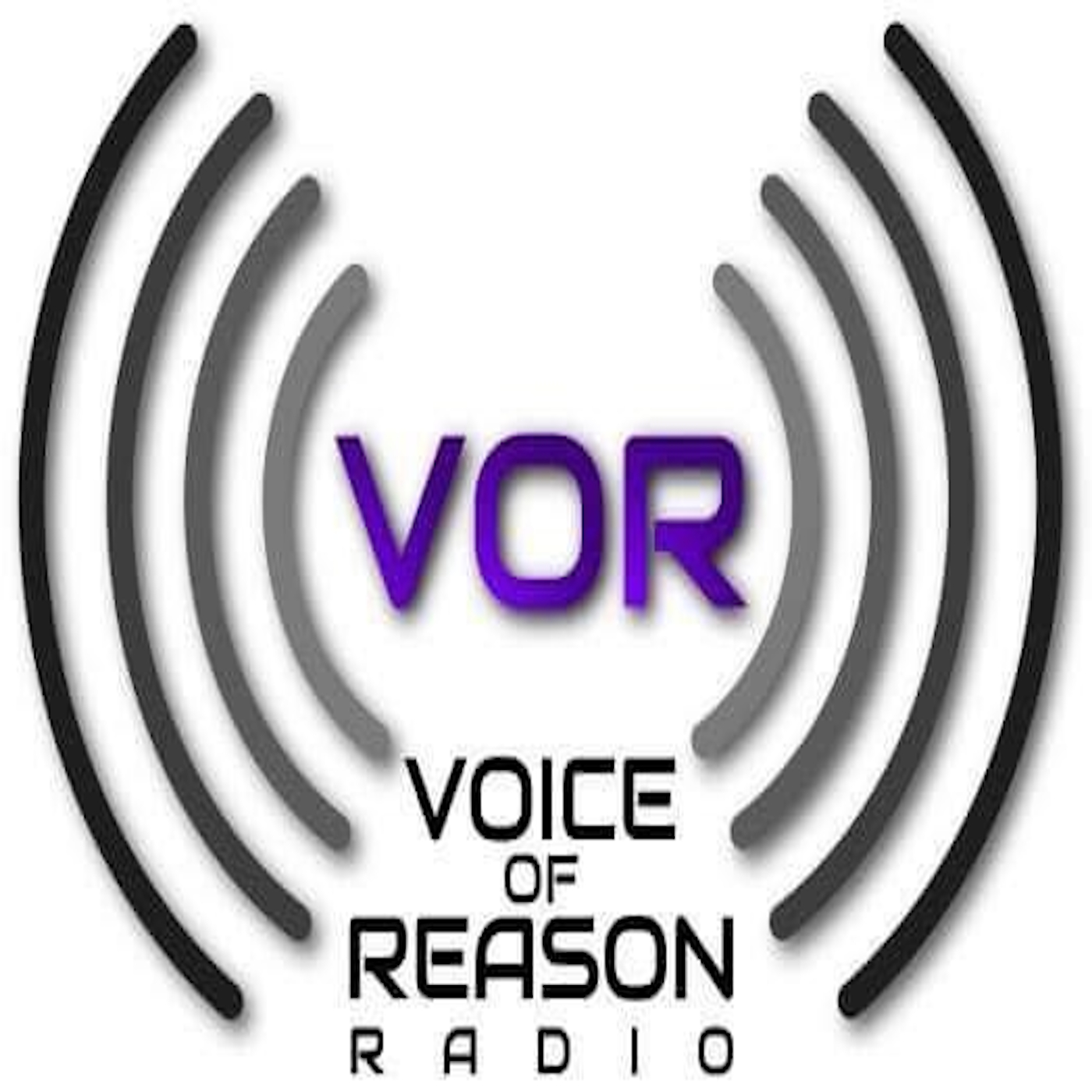 This week, Rich and Chris discuss President Trump's recent State of the Union Address where he called upon Congress to end late-term abortion. Should Christians rejoice at incremental measures to end abortion? To what extent should we rely on politicians to end this abominable practice? Listener discretion is advised.
Show Links:
Video of Trump's Call to End Late-Term Abortion
"How Can You Follow Jesus and Trump"